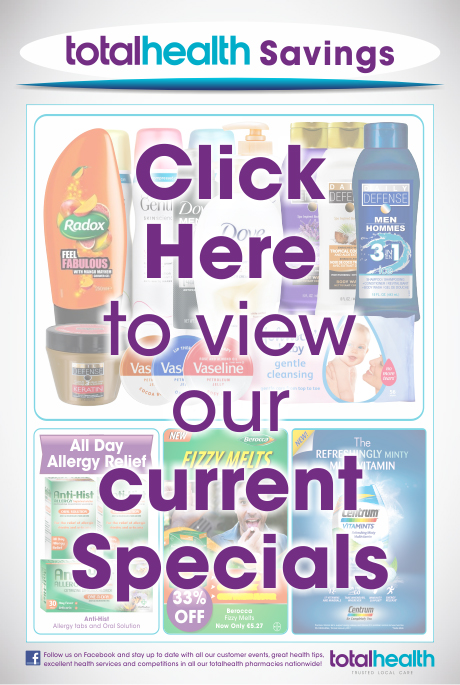 Opening Hours

McElwee totalhealth Pharmacy - Connolly Street
Mon-Fri: 9.00am-6.30pm
Saturday: 9.00am -6.00pm
Sun & Bank Holidays: Closed

McElwee totalhealth Pharmacy - O'Connell Square
Mon-Fri: 9.00am-6.00pm
Saturday: 9.00am -5.30pm
Sun & Bank Holidays: Closed

McElwee totalhealth Pharmacy - Portlaoise​
Mon-Fri: 9.00am-6.30pm
Sat, Sun & Bank Holidays: Closed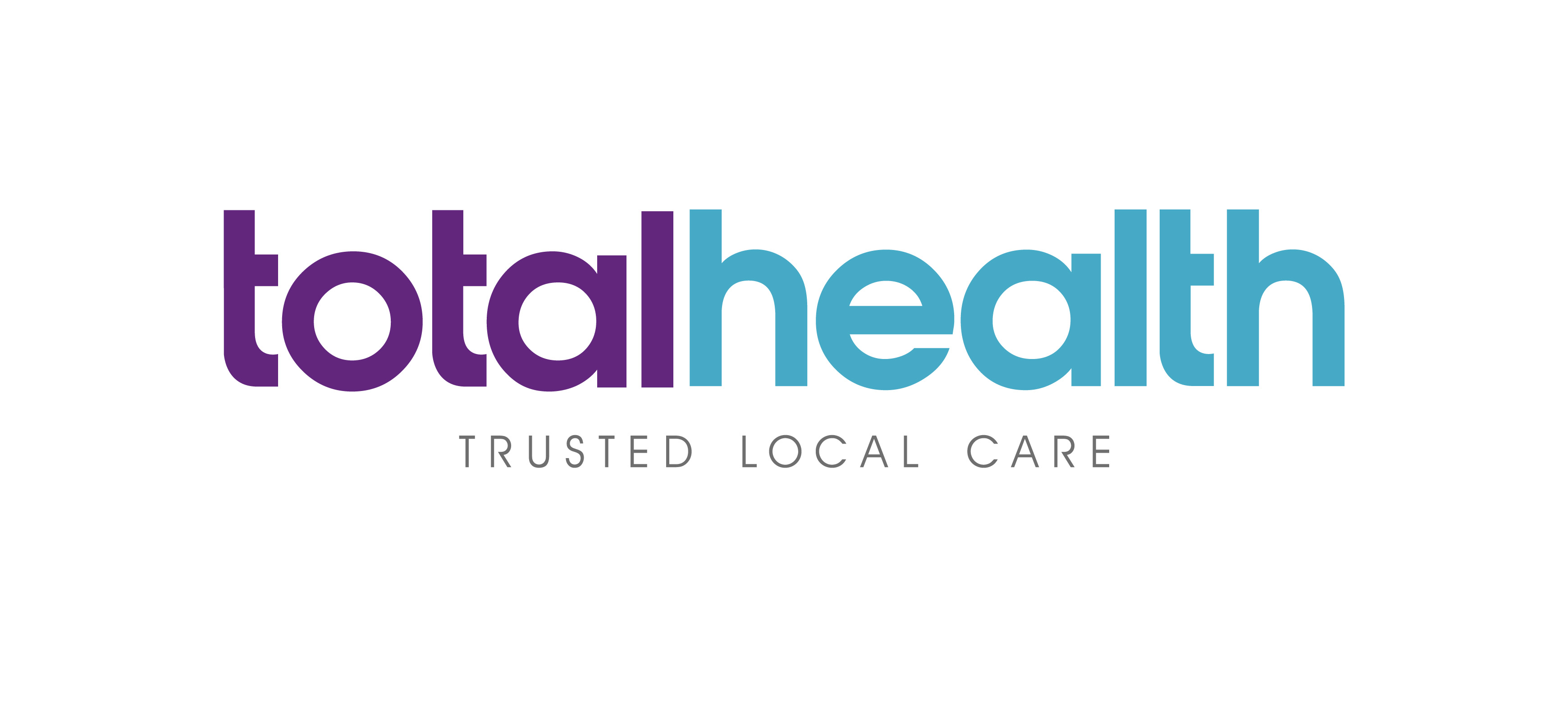 Welcome to
McElwee totalhealth Pharmacies
Now in our fifth decade, McElwee totalhealth Pharmacies are a true Laois family business, having been established in 1975 by James A and Mary McElwee with their first store in O'Connell Square in Mountmellick. Their son, Peter is now Managing Director of their three stores in O'Connell Square Mountmellick, Connolly St Mountmellick & Cedar Clinic Portlaoise.

Your health and wellbeing is our focus.
McElwee totalhealth Pharmacies are here for you, offering premium healthcare products and services as well as advice for living well. We like to listen and give you the time to tell us how we can help you. Our highly trained pharmacists and healthcare staff ensure their advice is accurate and relevant. All our stores have an in-store consulting room and health screening facilities for manageable conditions including blood pressure, cholesterol, BMI check and much more.